Construction season started with a bang here in the Roaring Fork Valley.  Confluence Architecture currently has 5 homes we designed under construction.  A record for us.  We  are working with a range of clients from owner builders to spec builders.  Here are highlights from recent site visits: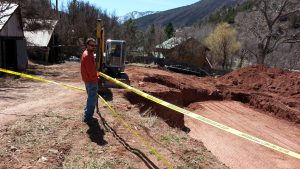 Excavation at Crystal River Valley home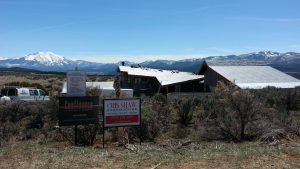 Insulation complete and siding in process at Elk Springs home
Working on Finishes at Shaw Spec Storybook House.  Check out that helix stair.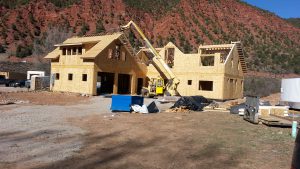 Framing underway at the Hilleke Home