Predesign
Typically, the process begins with walking the site and talking about the vision for the structure. If it is an undeveloped lot, we often identify the "power spot", a point on the site that relates the conceptual center to the design. The program is developed, that is the recipe of spaces and requirements for the house.

Schematic Design
The first schematic sketches are based on; site forces like the sun, views, trees. Civil issues like vehicular access, topography, and drainage. Tangible issues like program, size, and scale. Local vernacular. Confluence typically develops several schematic designs for residential projects.  The diagrams take the form of two dimensional plans and three-dimensional massing models.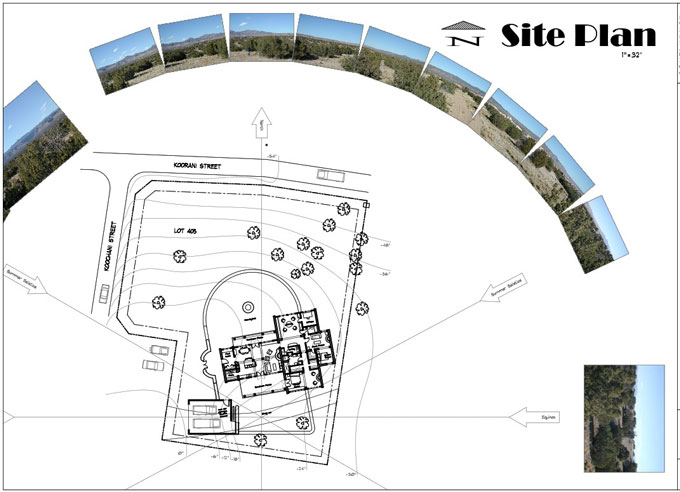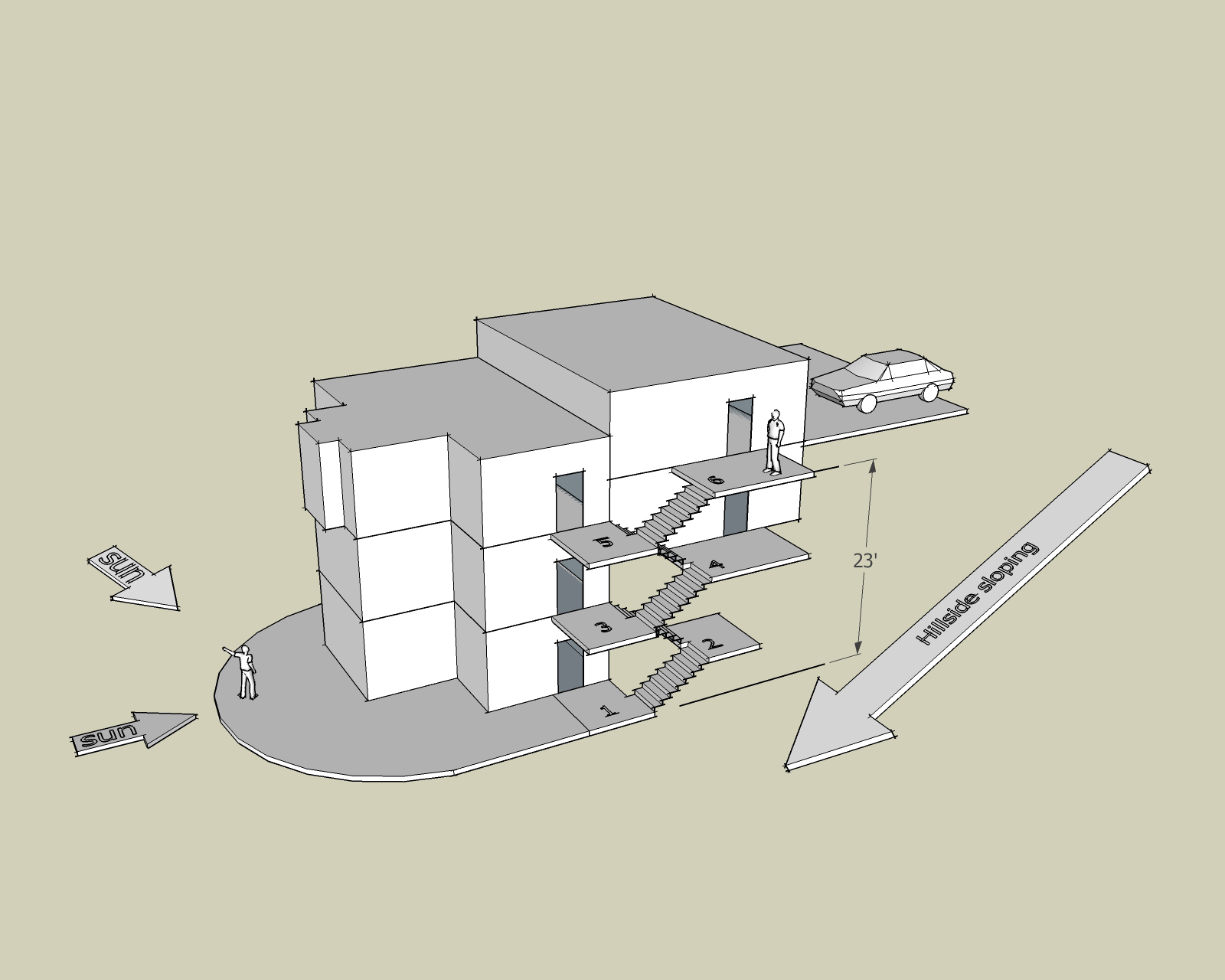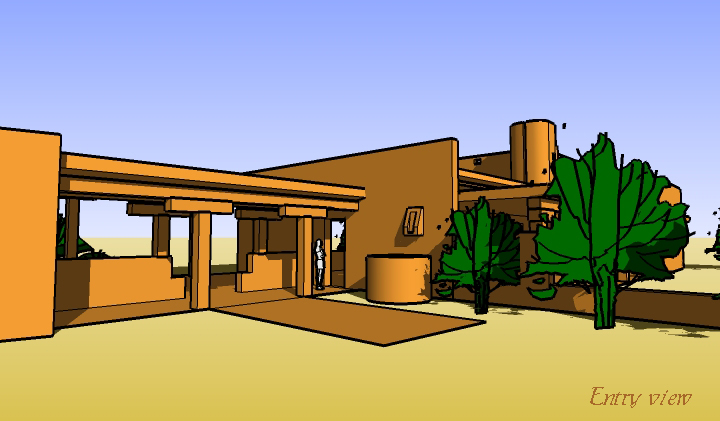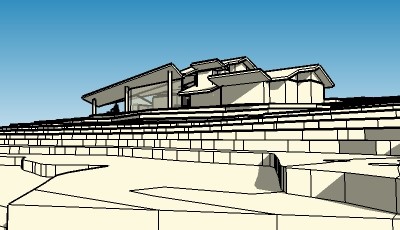 Design Development
During design development, the multiple design directions studied in schematic design coalesce into one design direction.  The 2-D plans and 3-D model are developed with more detail showing fenestration and exposed structure.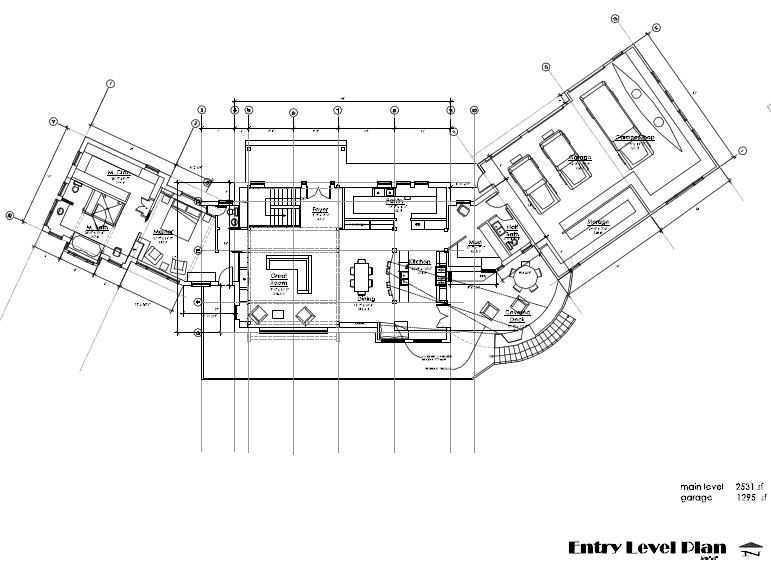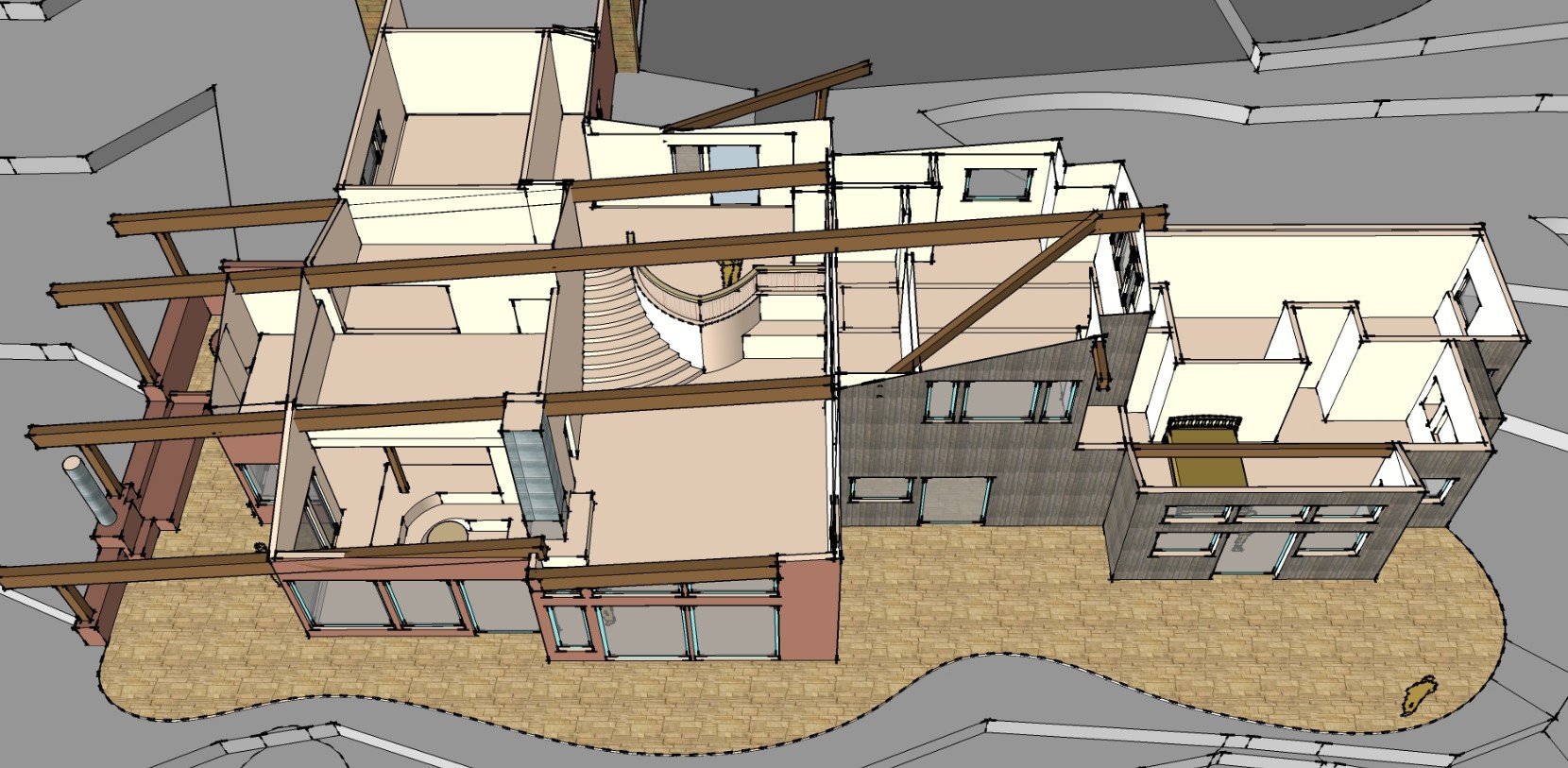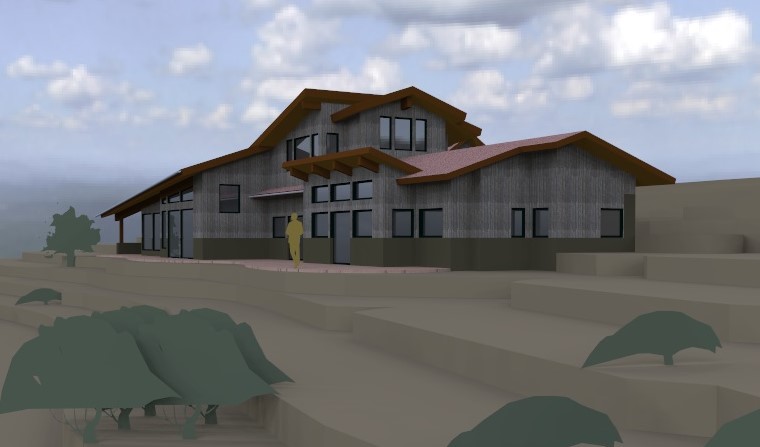 Construction Documents
During the Construction Documents phase, the details and materiality of the design are created.  These documents are used for building department, HOA approval, and ultimately to build the home.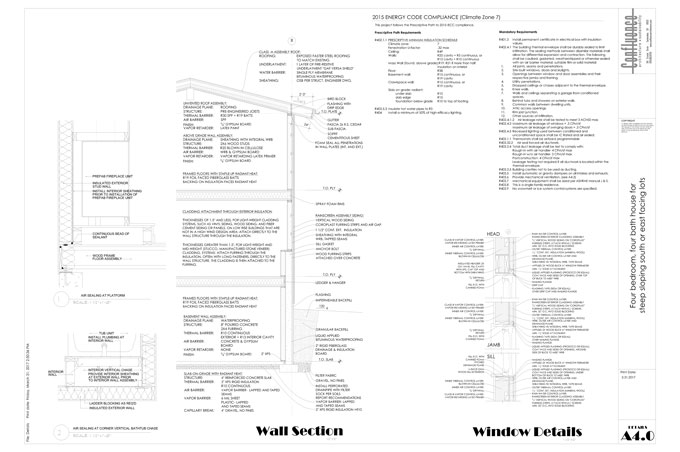 Beyond Construction Documents
On occasion, a project needs more description beyond construction documents.  Confluence can do fully rendered models for sales and advertising, interior drawings and details and more.
Marble Distillery Inn – rendering of hotel room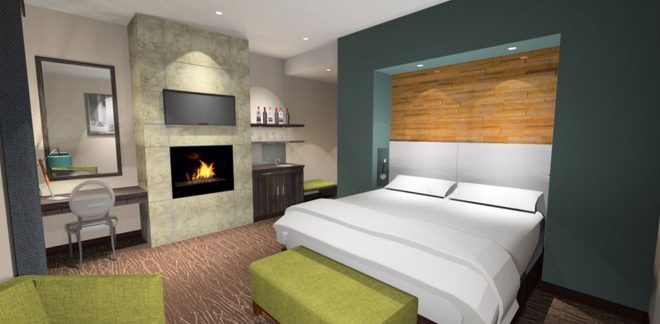 Photo of hotel room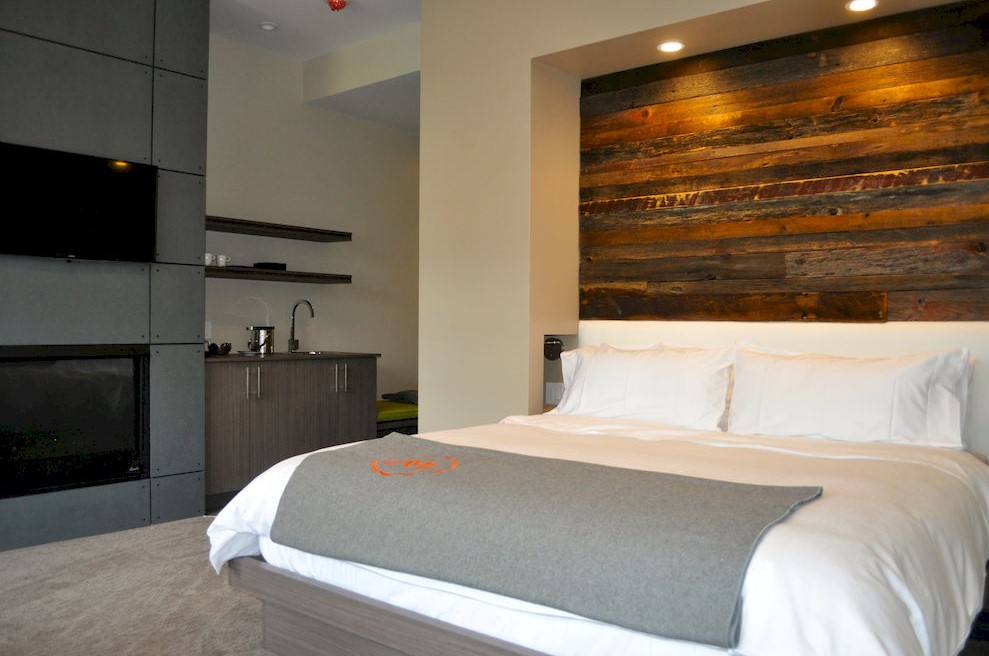 Marble Distillery Inn – rendering of tasting room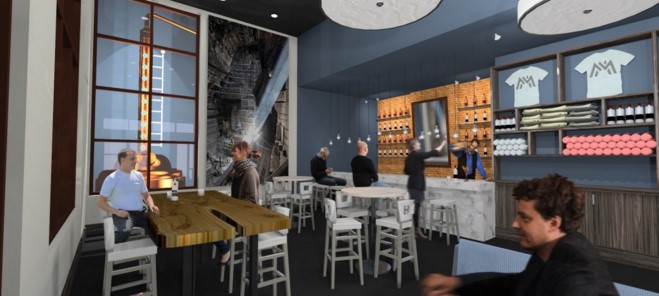 Photo of tasting room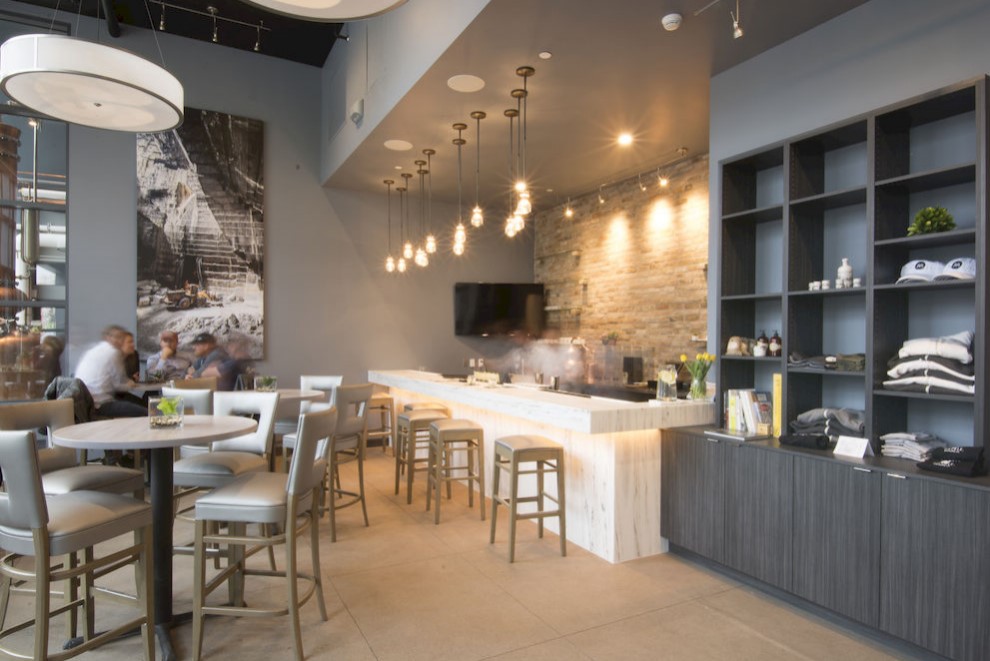 Sustainability
We are committed to keeping up with the state of the art in energy efficient and sustainable construction. Our construction documents will include details for building in an air-tight and durable manner.